CEO MESSAGE
---
I would begin with thanking to almighty Allah who bestowed upon me and my company this opportunity to serve the community in "Textiles sector" providing services all over the world.The foundation of Hudabia Textile was laid in 1990 and since then the company has expanded & diversified into a manufacturing & finishing operation consisting of a weaving unit, sizing, rolling unit along with a well equipped stitching unit. I would also like to appreciate all the staff and our team of professionals who have put in their best skills to bring continuous success to the company and with that we will continue to make future full of achievements.Service, quality, innovation and cost effectiveness are areas in which Hudabia Textile excels. Our associates are committed to nothing less than working with our Raw materials, yarns & Greige, Processed fabrics, Retail Bedding, healthcare and Hospitality customers to deliver systems and solutions that deliver cost effective quality. Honoring our deals, providing consistent quality, meeting shipments on time, and maintaining good relationships with our customers are the practices we highly value. Our vision is to grow into value added products to meet & exceed the expectation's of all our valuable customers to whom we are committed to provide the finest possible service & value. I pray to Allah to enable us to serve in a more better way than ever before.
I welcome your good self to come and shake your hand with us to meet our ideas and our abilities to enable us to become part of your organisation's growth.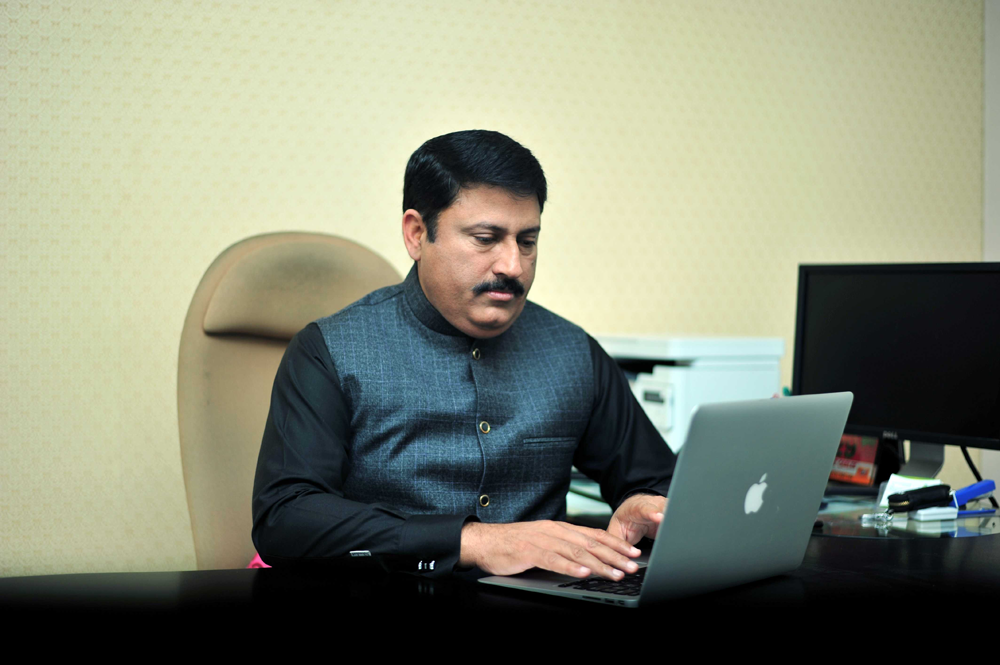 MANAGEMENT
---
The management of Hudabia Textile consists of highly capable Team of individuals in all relevant fields. Our team of competent professionals is filled with zeal and dedication to leave no stone unturned for the achievement of our common goal, i.e. complete customer satisfaction. Due to the continous struggle of our managment Hudabia textile has managed to establish it current state of supremacy.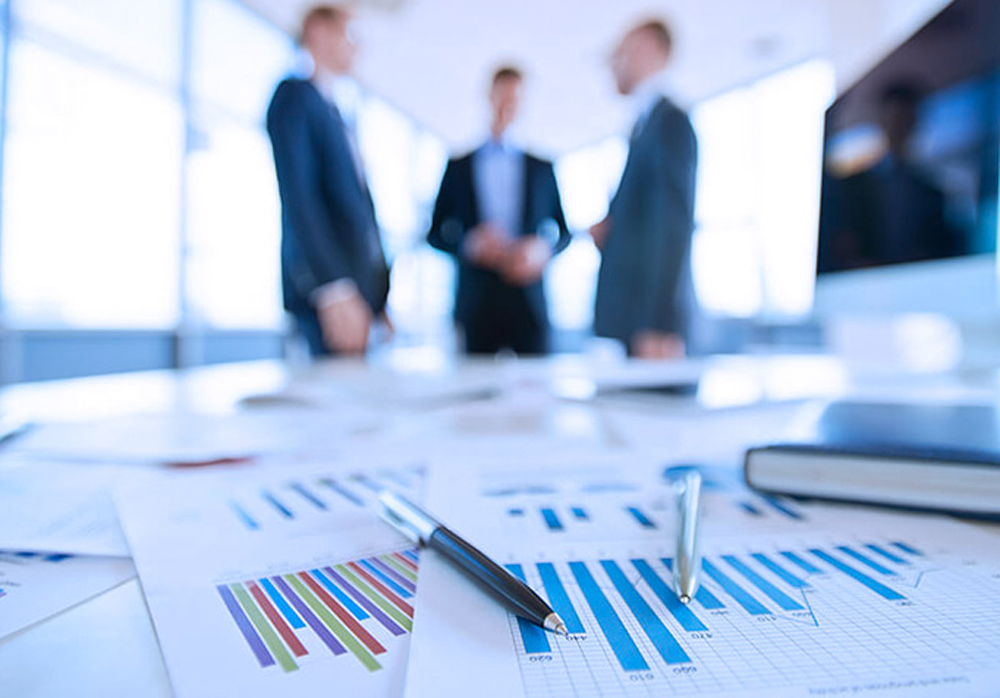 RAUF AZIZ

DIRECTOR EXPORTS